【Coming Soon】 InnoCarnival 2023 Workshops and Online Seminars (Oct - Nov 2023)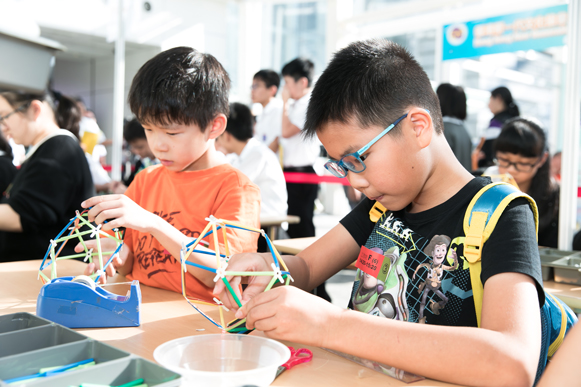 InnoCarnival 2023 will be held in Hong Kong Science Park from 28 Oct to 5 Nov. About 150 InnoTech workshops covering a wide range of topics will be offered for kids, teenagers and families. The workshops can enhance students' knowledge of science, technology and creativity. Meanwhile, more than 30 online seminars will be given by distinguished scholars and industry professionals to enlighten the public on the latest developments in innovation and technology. All activities are free of charge!
Enrolment for Activities:
Pre-registration at this website is required for the InnoTech workshops and online seminars. Details will be released on this website soon. Please stay tuned and click here to sign up now! Please also opt in to subscribe for our latest e-news of activities during Sign up.
For workshops organise on Saturdays and Sundays, a small number of quotas will be reserved for onsite registration.
In accordance with the Personal Data (Privacy) Ordinance (Cap 486), all information in accounts registered via the InnoCarnival 2022 website have been destroyed. Please sign up for a new account.
Error Message
Now

Success
OK