About InnoCarnival
About InnoCarnival
About InnoCarnival
InnoCarnival 2023
To promote Innovation and Technology (I&T) culture in the community, InnoCarnival 2023, organised by the Innovation and Technology Commission (ITC) of the Hong Kong Special Administrative Region Government, will be held from 28 October to 5 November 2023 at the Hong Kong Science Park. This year, the InnoCarnival is also one of the supporting events for "Happy Hong Kong" campaign.
The theme of this year's Carnival is "Go Smart! Go Tech! Go Green!". All members of the public are welcomed to join and enjoy a wide range of I&T-related interactive and educational activities, including the showcase of local inventions and research achievements, workshops, interactive games and online seminars.
Apart from onsite-visits to exhibition booths at the Hong Kong Science Park and participating in a series of workshops, interactive games and activities, members of the public can also make pre-registration at this website for on-site workshops and online seminars. All activities of InnoCarnival are free of charge. Quotas are limited for the pre-registered activities on a first-come, first served basis.
Details will be released at this website soon. Please stay tuned!
Opening hours of InnoCarnival 2023
Date
Time
Venue
28, 29 October, 4 and 5 November 2023 (Saturdays & Sundays)
10:00-18:00
Hong Kong Science Park
30 October to 3 November 2023 (Mondays to Fridays)
10:00-17:00
Highlights of InnoCarnival 2023
InnoTech Workshops
About 150 InnoTech Workshops covering a wide range of topics will be offered for kids, teenagers and families to explore the fun of InnoTech while cultivating their creativity.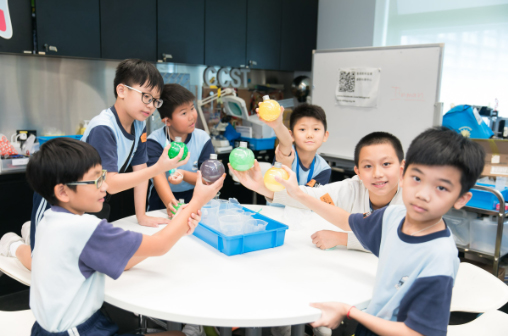 Exhibitions and Games
Almost 40 programme partners, including universities, R&D centres, government departments and organisations, will showcase their innovations and research achievements through exhibitions at the Science Park; providing the public with opportunities to experience technology achievement and cutting-edge innovations which are "Made in Hong Kong". Interactive games will be set at some of the booths to inculcate InnoTech knowledge in a fun and interesting way. Moreover, visitors who collect all electronic stamps by scanning the hidden QR codes across the Science Park during the weekends (28, 29 October, 4 and 5 November), will have the chance to redeem an InnoCarnival x The Great Detective Sherlock Holmes Goodies Bag on a first-come-first-served basis while stock lasts. The Great Detective Sherlock Holmes and Watson will also show up during weekend afternoons. Remember to seize the chance to take pictures with them.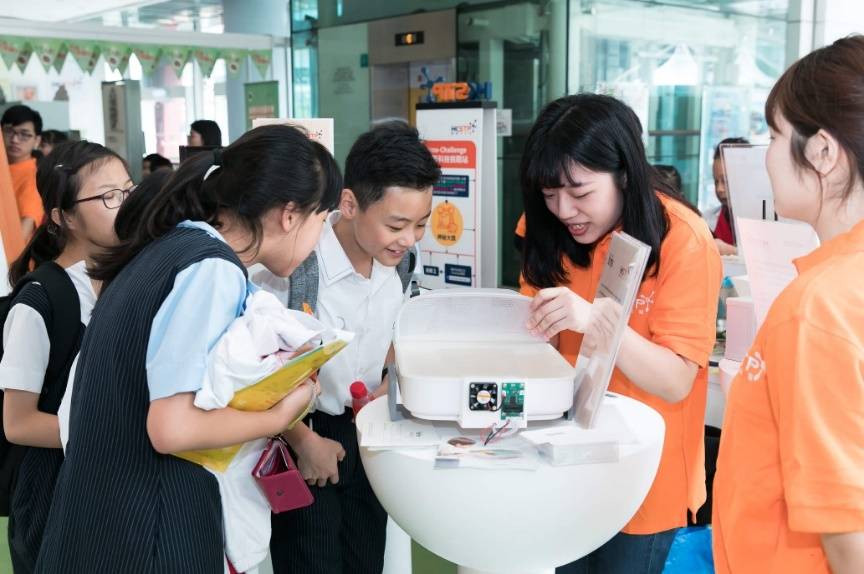 Online Seminars
More than 30 webinars will be given by distinguished scholars and industry professionals to enlighten the public on the latest developments in innovation and technology.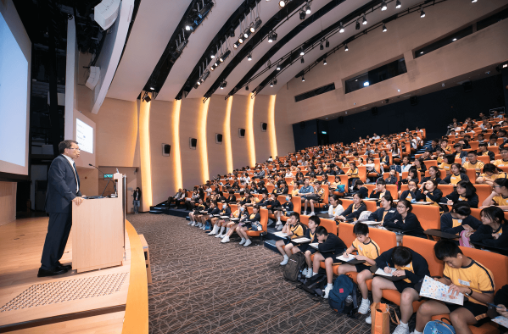 About 100 sessions of InnoTech online workshops will be held in the first half of 2024. Details will be released at this website, please stay tuned!
Industry Event
Apart from organising InnoCarnival 2023, ITC will also support trade activities organised by the innovation and technology sector.
| Date | Event | Venue | Organiser(s) |
| --- | --- | --- | --- |
| 15 - 19 November 2023 | China Hi-Tech Fair - Hong Kong Pavilion | Shenzhen Convention & Exhibition Center (Futian District) | Innovation and Technology Commission, Hong Kong Trade Development Council |
Error Message
Now

Success
OK